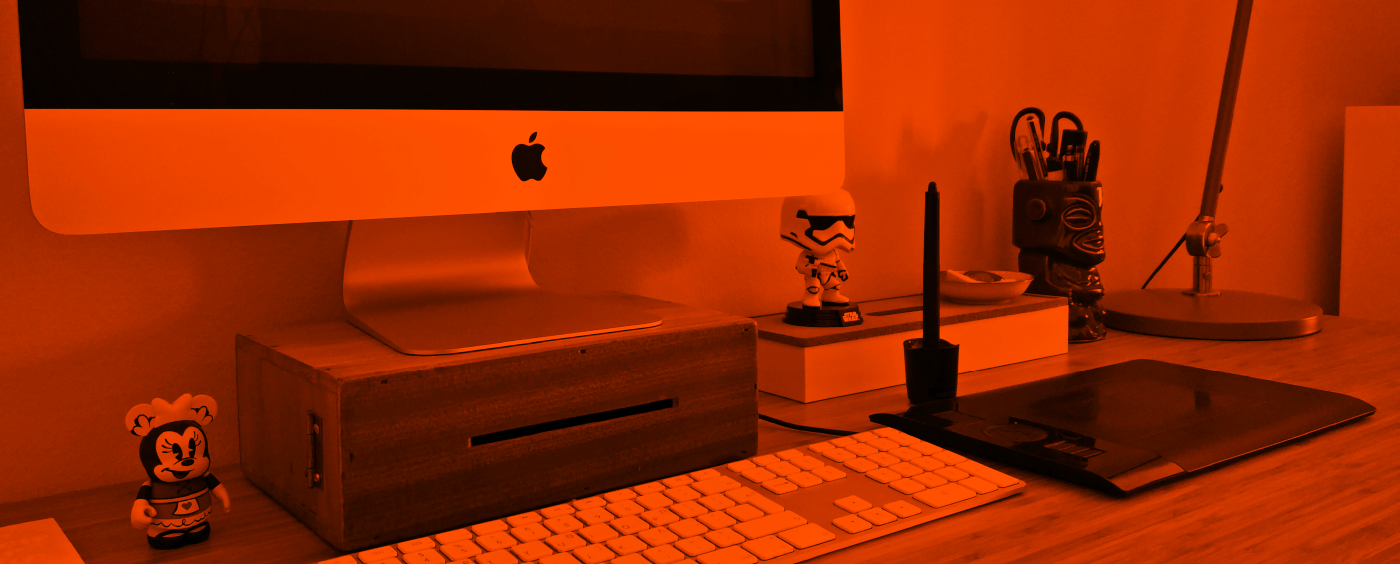 Toma is a small independent multidisciplinary studio founded by Tommaso Taraschi and Villy Manolakou dedicated to innovative design.
Tommaso Taraschi is a graphic designer; born and raised in Italy, he has worked between Milan, Barcelona and Athens. His work has been awarded and published in various books and magazines worldwide. 
Villy Manolakou is a greek visual artist with studies at Interior Design and Visual Arts. Her work is inextricably linked to clear and minimal design.
Working together developed the issue of the integration of design and art; extending this "confrontation" we made this discussion one of the hubs of our work. 
We act on a wide range of projects, providing solutions to our customers' everyday needs, such as basic logo design, well structured corporate identity, packaging, print communication and illustration. Creative ideas, aesthetics and adequacy are our key principles which we implement in each project we undertake. 
Adidas Greece - H&M Greece - Reebok - Travelplanet24 - Mastihashop - Ginko Safe Design - Menesthò - Phocus - Collage Athens - Mr&Mrs Greek - Kalamea Foods
ParisBerlin Wedding Planners - Treats Norway - Mantzarou 3 - Emilie Store - Nostimus - Mediterranean Panorama - Fungo Marketing - Pangea Restaurant - Mac Cleanings & Papers
Mayan Colors - NoMade Boards - Big Blue Greece - Broadway Kos - Elle Basic Norway - Harko Tools - Harmonics