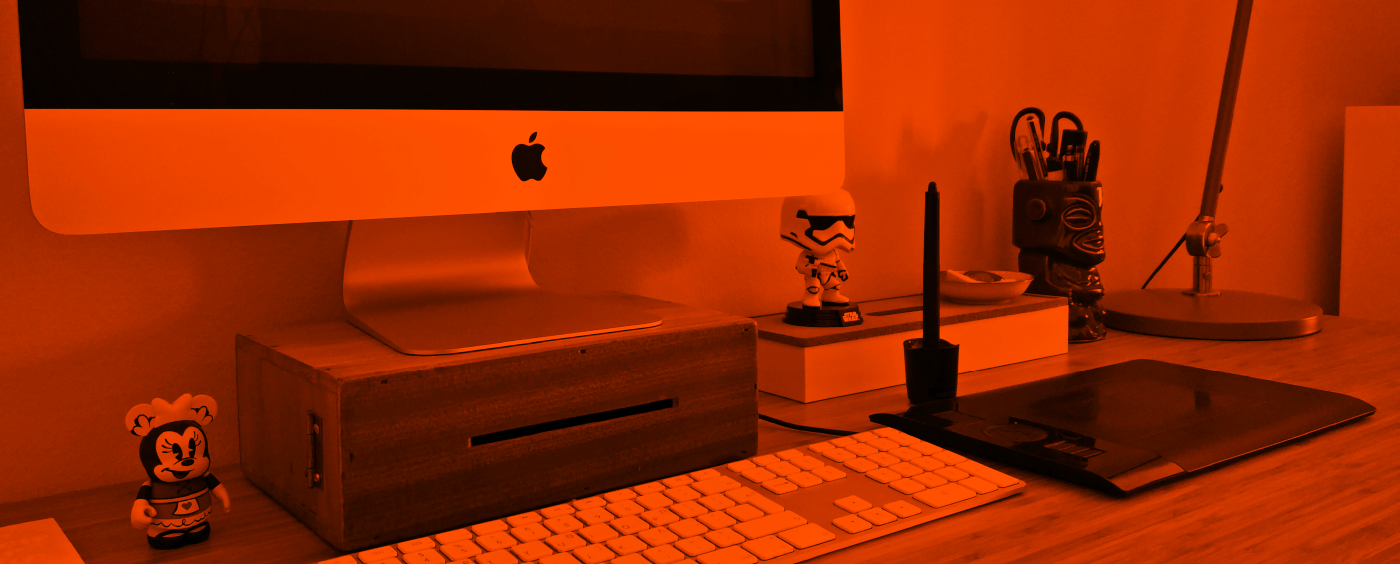 Toma is a small independent creative studio based in Athens, founded by Tommaso Taraschi and Villy Manolakou dedicated to innovative design.
Tommaso Taraschi is a graphic designer; born and raised in Italy, he has worked between Milan, Barcelona and Athens. His work has been awarded and published in various books and magazines worldwide. 
Villy Manolakou is a greek visual artist with studies at Interior Design and Visual Arts. Her work is inextricably linked to clear and minimal design.
We act on a wide range of projects, providing solutions to our customers' everyday needs, such as logo design, well structured corporate identity, illustration, packaging,
digital & print communication. Creative ideas, aesthetics and adequacy are our key principles which we implement in each project we undertake. 
Adidas Greece - H&M Greece - Reebok - The Beat App - Travelplanet24 - Mastihashop - Ginko Safe Design - Menesthò - Phocus - Collage Athens - Mr&Mrs Greek - Kalamea Foods
ParisBerlin Wedding Planners - Treats Norway - Mantzarou 3 - Emilie Store - Nostimus - Mediterranean Panorama - Fungo Marketing - Pangea Restaurant - Mac Cleanings & Papers
Mayan Colors - NoMade Boards - Big Blue Greece - Broadway Kos - Elle Basic Norway - Harko Tools - Harmonics